Plus: Skeptics eye virtual events | Saturday, October 02, 2021
Presented By Alpine
Axios Pro Rata
By Kia Kokalitcheva ·Oct 02, 2021
Welcome to October — which means we're already three-quarters of the way into 2021.
Feel free to send me tips or comments by replying to this email or on Twitter @imkialikethecar.
Playing on my Spotify: Nina Simone's "Sinnerman" and her excellent cover of Jacques Brel's "Ne Me Quitte Pas."
Today's Smart Brevity™ count is 679 words, a 2½ -minute read.
1 big thing: Enterprise software's reawakening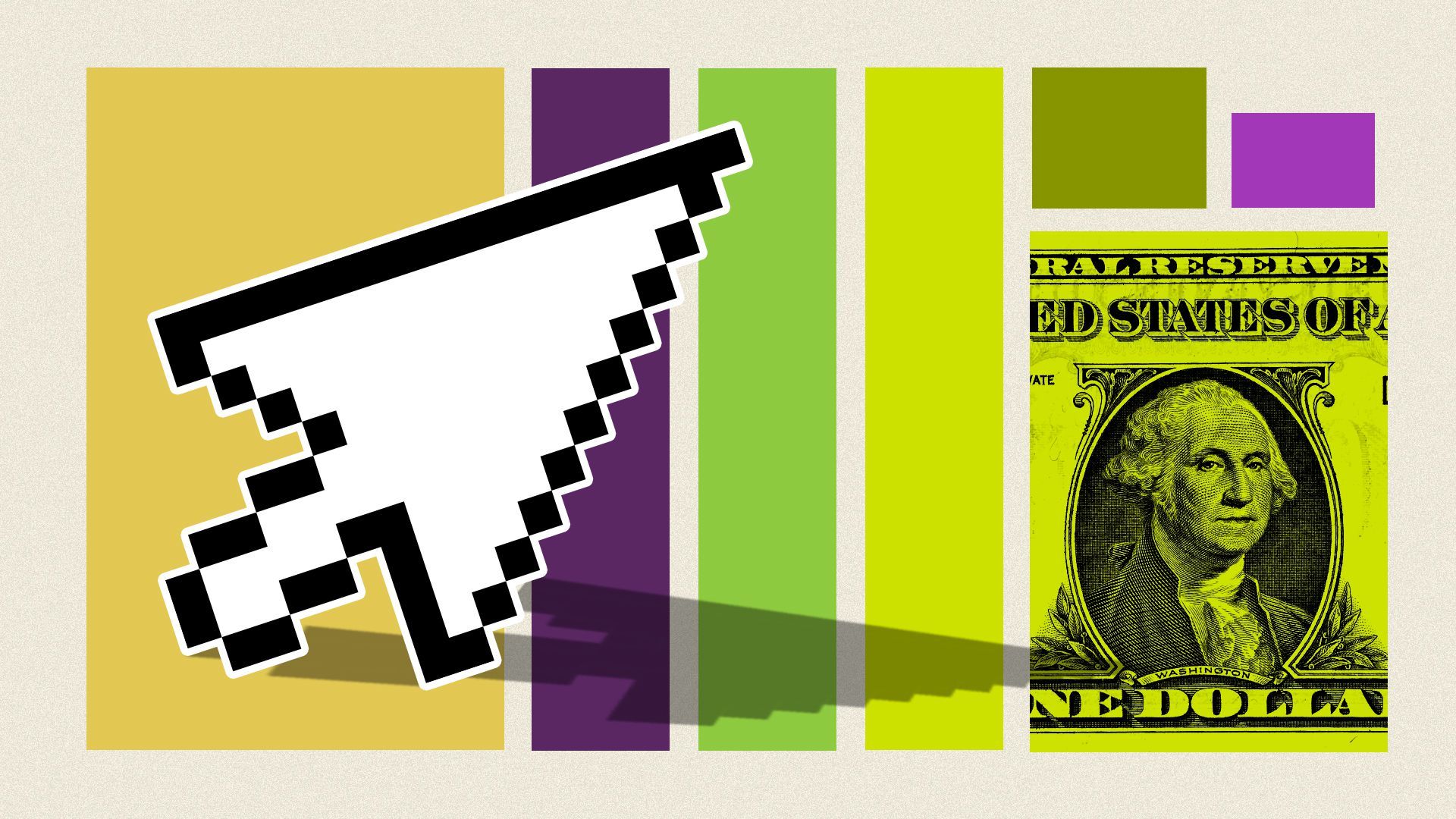 Illustration: Shoshana Gordon/Axios
Venture capitalists have long plugged billions into enterprise software, but today they're focusing on products that were borne of the pandemic.
"We just went through an industrial revolution-size shift in the way people work," GGV Capital managing partner Jeff Richards tells Axios. "You can't tell me that taking billions of people around the world and moving them into a new work style, there isn't going to be a need for new tools."
By the numbers: Worldwide IT spending reached $3.9 trillion in 2020, per Gartner.
Enterprise software represented nearly $530 billion, growing 9.1% from the prior year. This touches on everything from communication to security to sales.
Zooming in: "We don't know if the future of work is fully remote or hybrid, but what we do know is that the reality of 'knowledge sharing' is broken. I call it 'organizational amnesia' and everyone is starting from scratch," Array Ventures' Shruti Gandhi explains, adding that there's a need to organize the vast amounts of data being generated by apps like Slack.
Caveat: The big fear, per usual when it comes to enterprise tech, is that incumbents will offer new features that undercut a startup's core product, particularly in areas like video or voice-based chat (e.g., Loom).
The bottom line: "We were all scared last March, and by September it was game on," says TNT Ventures managing partner Parker Thompson. "Now a year later it's even stronger on all fronts."
<img width="32" height="32" src="https://static.axios.com/img-email/social/email
2. Virtual event software in the spotlight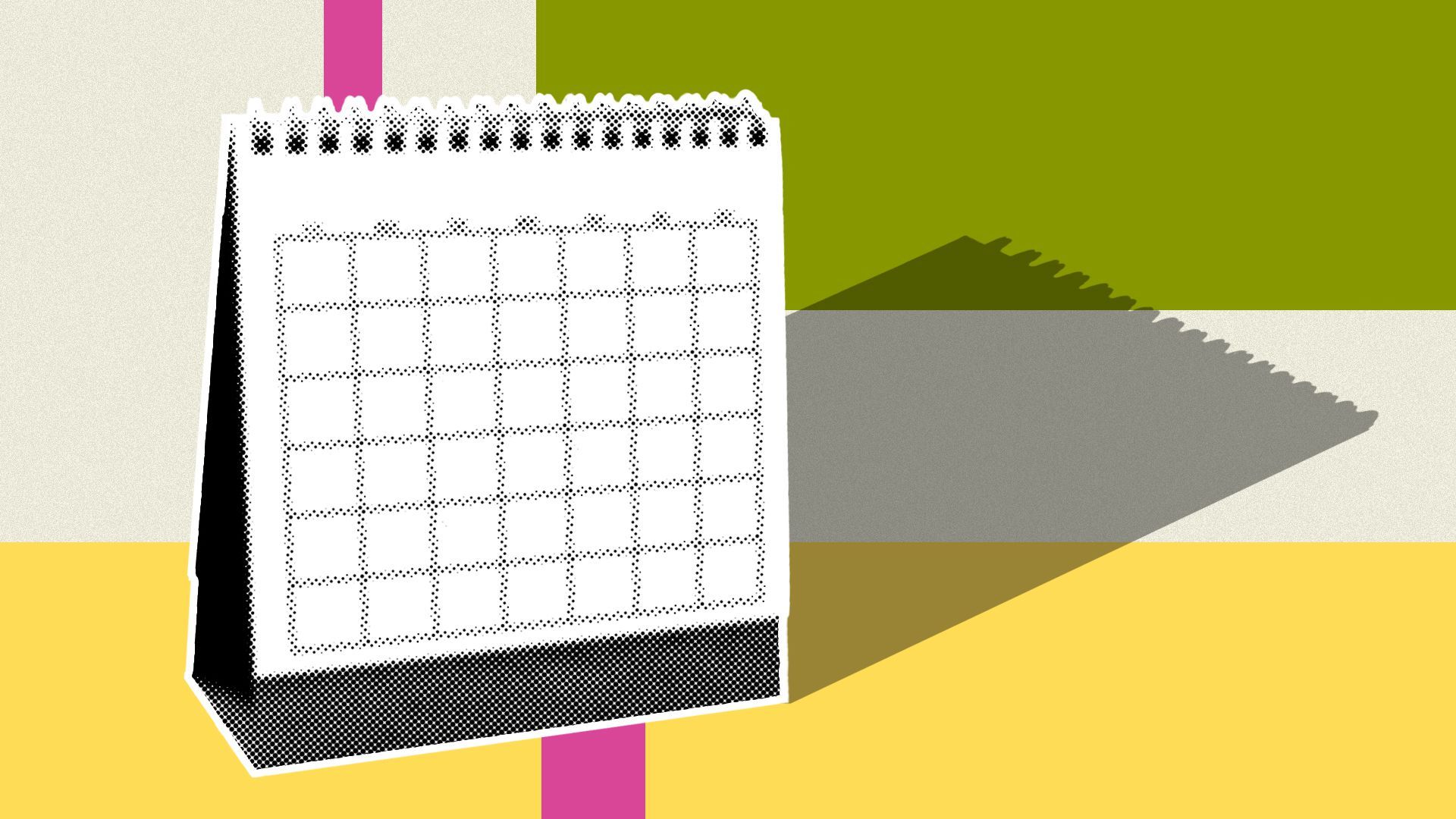 Illustration: Annelise Capossela/Axios
Virtual event software is one area drawing some skepticism, despite the eye-popping valuations and gobs of VC money some companies have raised over the past year.

Between the lines: Virtual events dominated when everyone was stuck at home, but there's no substitute for in-person interactions. And maybe look no further than this past week's SaaStr Annual conference.
The real question may be if hybrid event software wins out, and how virtual-focused startups adapt.
By the numbers: U.K.-based Hopin has been the biggest winner, raising four funding rounds since March 2020, most recently raking in $450 million at a $7.75 billion post-money valuation. Others include:
Bizzabo raising $138 million, led by Insight Partners in December.
Run The World raising $11 million, led by Andreessen Horowitz and Founders Fund in May 2020 — just a couple of months after closing its seed round.
What they're saying: "It wouldn't shock me if we saw a lull in there for a year or two, and then we say 'ah, there was some innovation there'" as virtual events become a normal component of in-person work gatherings, GGV Capital's Richards says.
<img width="32" height="32" src="https://static.axios.com/img-email/social/email
3. Top deals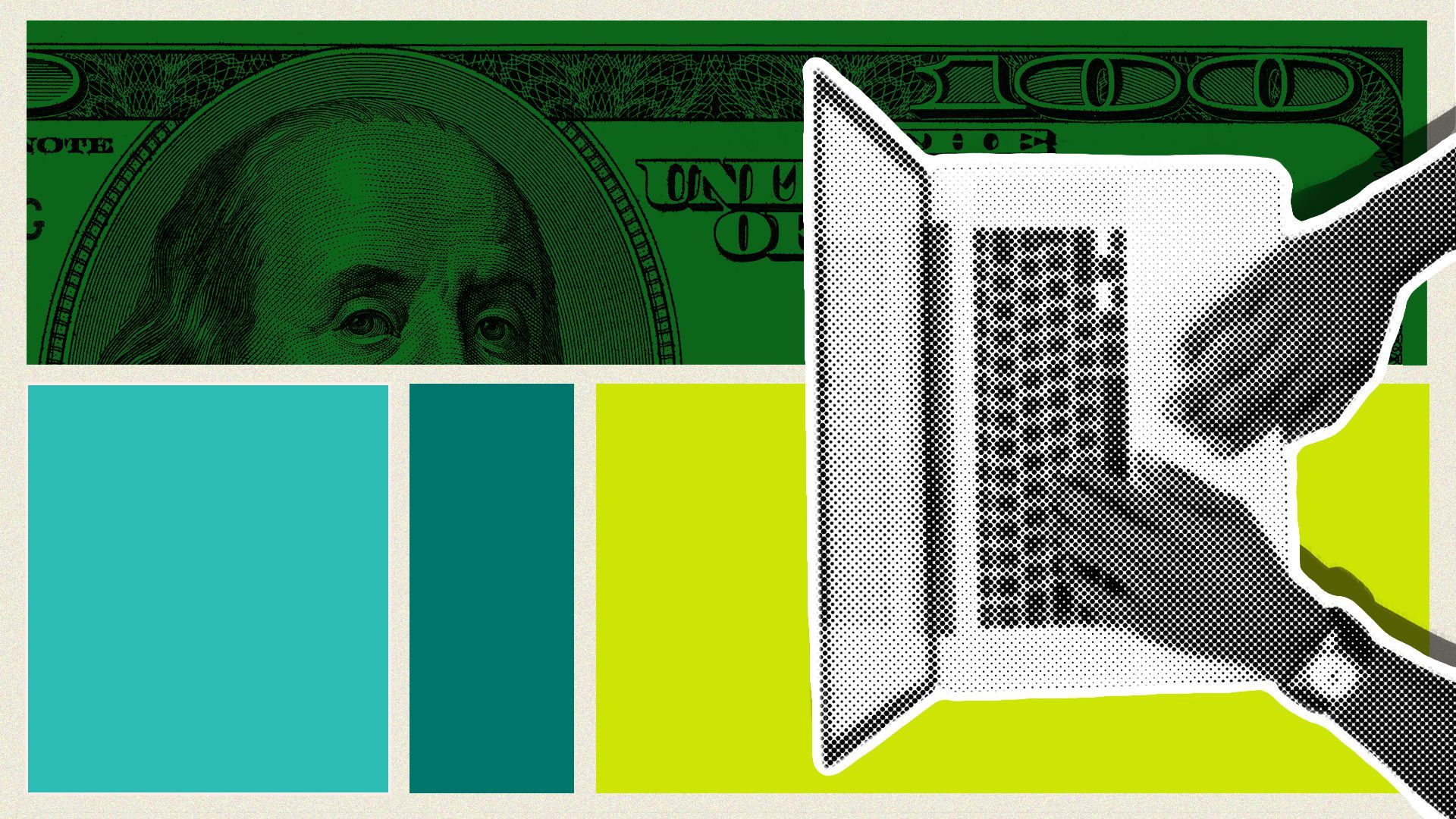 Illustration: Shoshana Gordon/Axios
Some of the most notable enterprise software deals:
Snowflake goes public at $33 billion market cap.
Salesforce acquired Slack for $28 billion.
Monday.com goes public at $6.8 billion market cap.
Twilio acquired Segment for $3.2 billion.
Okta acquired Auth0 for $6.5 billion.
1 miss: Zoom on Thursday announced it would no longer acquire Five9, after the cloud contact center company's shareholders rejected the deal due to pricing concerns.
<img width="32" height="32" src="https://static.axios.com/img-email/social/email
A message from Alpine
Private equity that puts people first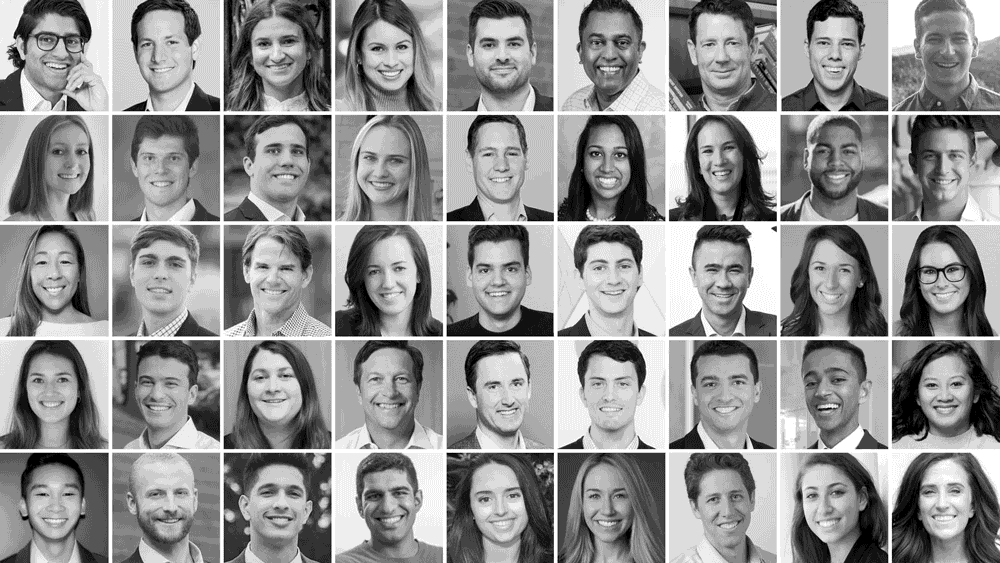 Alpine is celebrating 20 years of being a different type of private equity firm.
The strategy: Frustrated by what he saw in Wall Street culture, founder Graham Weaver created Alpine with the belief that by investing in people and culture, you can build exceptional businesses. Learn more.
Bonus: Scene from SaaStr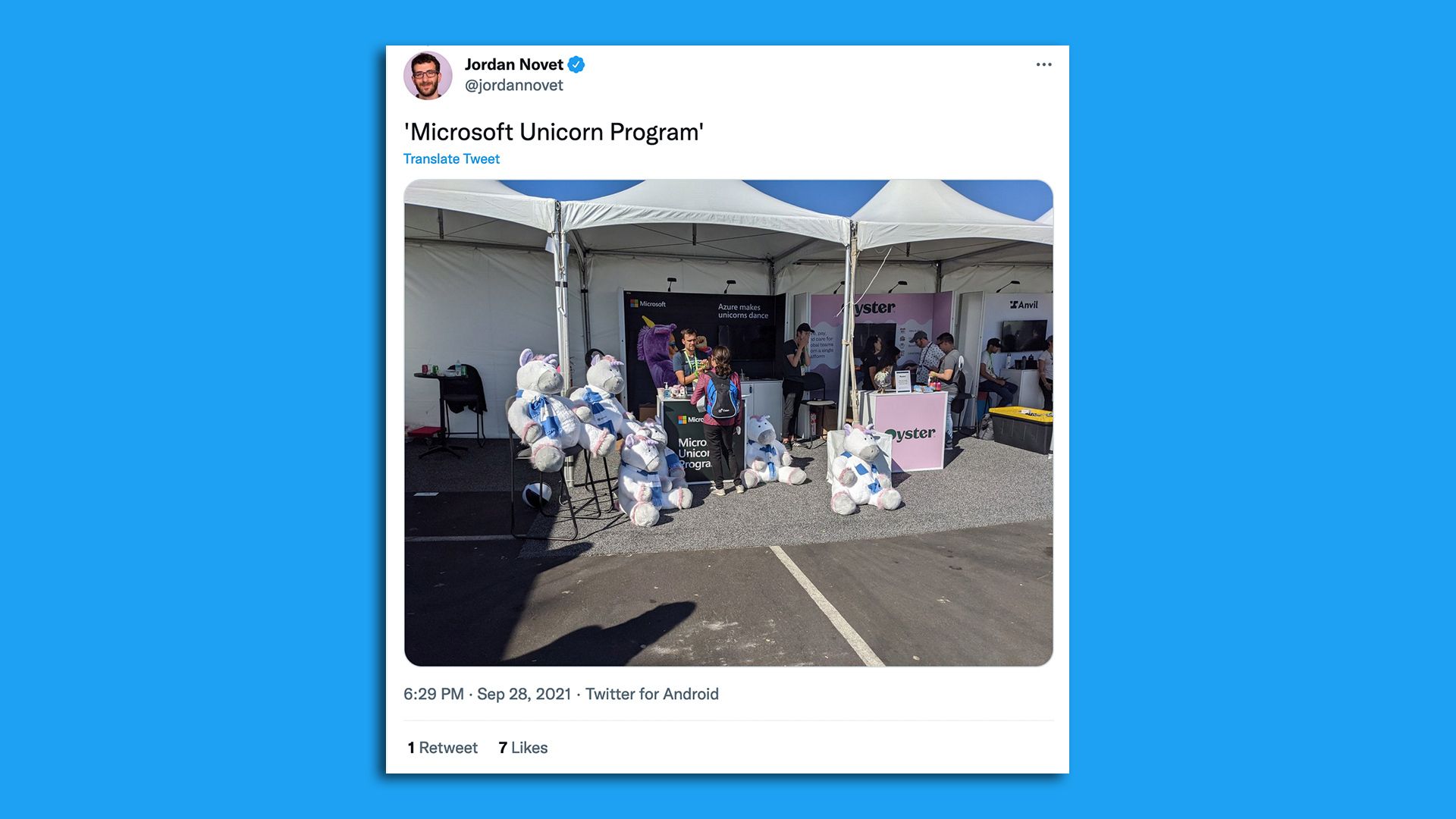 Screenshot: @jordannovet/Twitter
SaaStr was one of the first in-person conferences to return to the Bay Area (Salesforce's annual Dreamforce was the week before, in a scaled-down version). Lessons learned, per event organizer Jason Lemkin (check out his full thread):
📚 Due Diligence
🧩 Trivia
Software-as-a-service—or SaaS—is a widely used business and product model for business tech today, but it's only about two decades old.
Question: Which San Francisco SaaS giant is best known for kicking off the trend? (Answer at the bottom.)
<img width="32" height="32" src="https://static.axios.com/img-email/social/email
🧮 Final Numbers
Data: PitchBook; Chart: Thomas Oide/Axios
<img width="32" height="32" src="https://static.axios.com/img-email/social/email
A message from Alpine
A new kind of private equity firm turns 20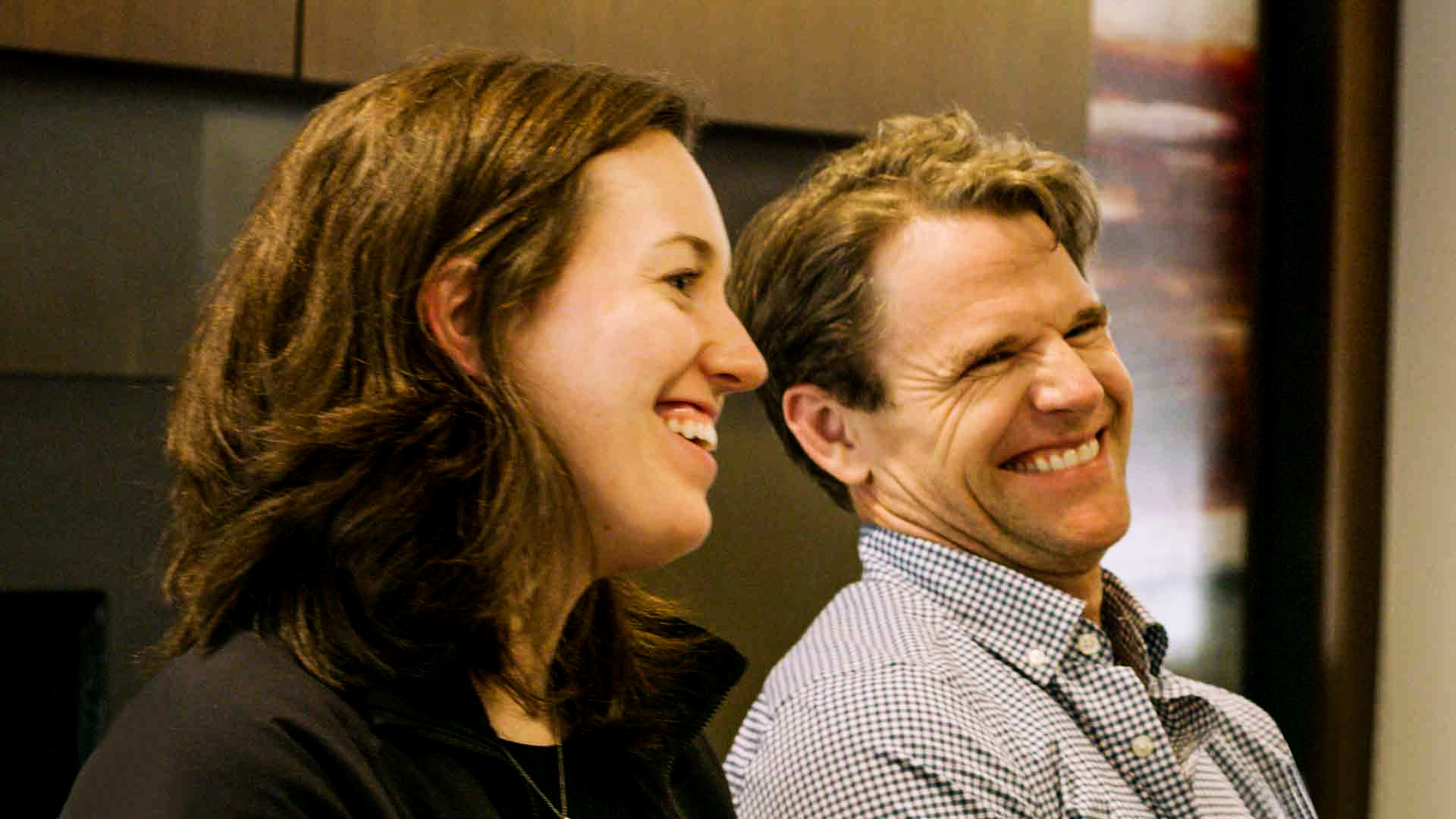 Celebrating 20 years of working with business owners through strategic transitions. Alpine's first step is to understand their vision and goals for the future.

What this means: Alpine enables growth by building on the company's vision, focusing on the team and broader community that it serves.
🙏 Thanks for reading! See you on Monday for Axios Pro Rata's weekday programming, and please ask your friends, colleagues and B2B software buyers to sign up.

Trivia answer: Salesforce. One of the company's mascots is SaaSy, based on its early "No Software" logo.
Axios thanks our partners for supporting our newsletters. If you're interested in advertising, learn more here.
Sponsorship has no influence on editorial content.

Axios, 3100 Clarendon B‌lvd, Suite 1300, Arlington VA 22201
You received this email because you signed up for newsletters from Axios.
Change your preferences or unsubscribe here.
Was this email forwarded to you?
Sign up now to get Axios in your inbox.
Follow Axios on social media: